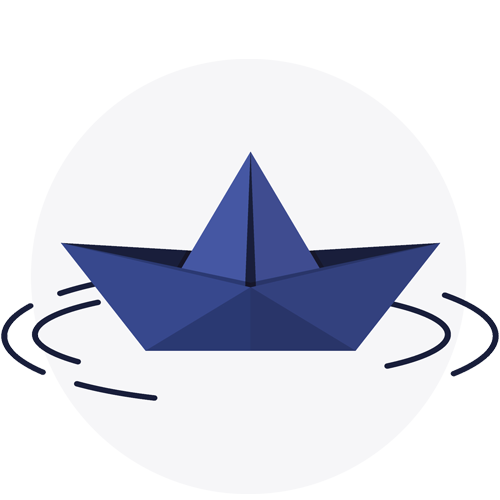 404
Page not found
The page you were looking for could not be found. It may have been deleted, renamed or did not exist. Please check the URL.
< Go to Home
Book your boat trip now!
Minerva has a fleet of dozens of boats and luxury sloops. Due to the crowds, we advise you to book in time. This way you can be sure that there are enough boats available for all your friends.
Contact Minerva Boat Company on +32 9 233 79 17 or book online!