Marriage proposal
Getting married … it all starts with the marriage proposal. Of course you want to make this a special moment! Then hire a boat or luxury boat from Minerva Boat Company in Ghent! That way you can be sure that your marriage proposal will be an unforgettable event!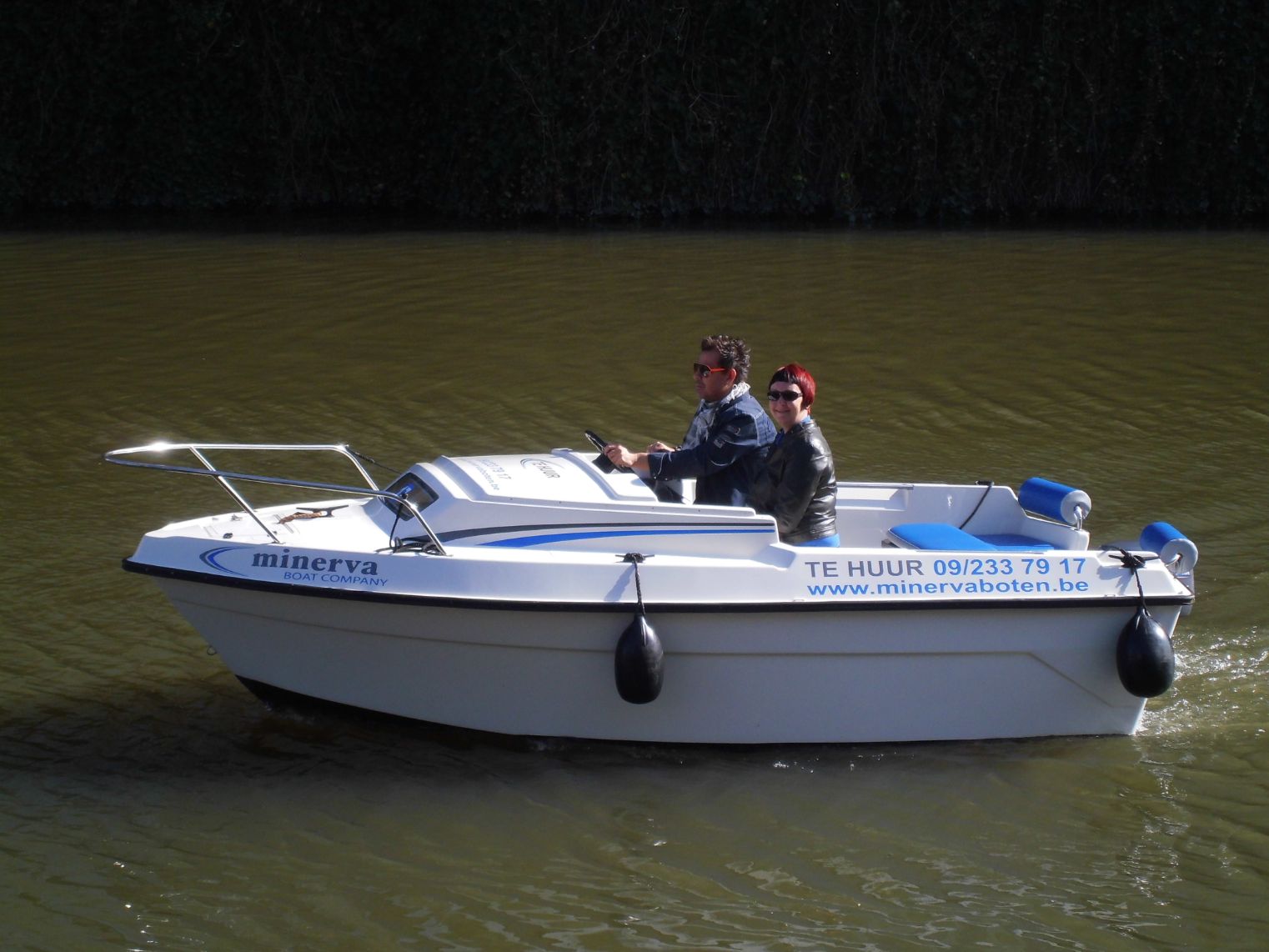 Making a marriage proposal
The marriage proposal: it often causes headaches. After all, how can you ask your loved one to marry you in a fun and original way? The intention is of course that you only have to do this once in your life. Then make sure that this is a memorable moment that your intended will never forget.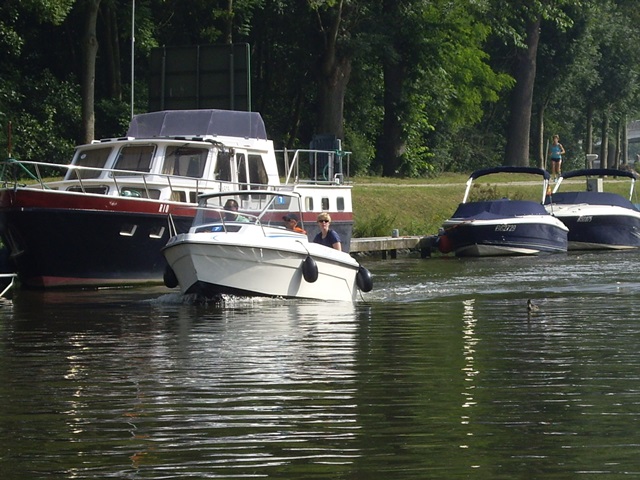 Make your marriage proposal on a boat
A romantic boat trip for two in the picturesque surroundings of the River Leie in and around Ghent is an ideal setting to propose marriage to your loved one. You steer your boat yourself so that you can enjoy each other's company and the beautiful surroundings in complete intimacy.
At Minerva Boat Company you can hire boats and luxury sloops for 4 to 12 people. You are welcome to decorate the boat, but be careful not to use any decoration that gives off colour in contact with water. Such as coloured paper and coloured roses.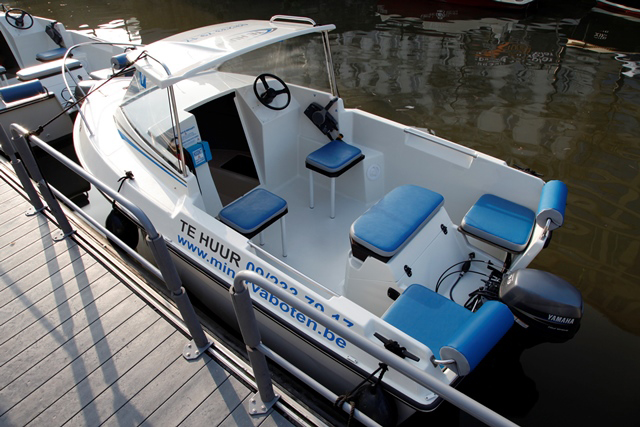 Rules & Catering
To keep our boats and luxury sloops in perfect condition, we only ask you to respect a number of minimum agreements: no pets and no drunken captains or passengers, so we also limit the amount of drinks that can be taken on board. Swimming is prohibited.
Of course you can bring food and drinks with you on the boats and luxury sloops (please do not bring any oil-containing products). The combination of a boat trip with a visit to one of the wonderful restaurants along the route is also an option.
Feel free to contact us about the possibilities regarding catering.
Book your boat trip now!
Minerva has a fleet of dozens of boats and luxury sloops. Due to the crowds, we advise you to book in time. This way you can be sure that there are enough boats available for all your friends.
Contact Minerva Boat Company on +32 9 233 79 17 or book online!